Posted: Wednesday, June 6, 2012 by
Noor Deen Anwar Din
in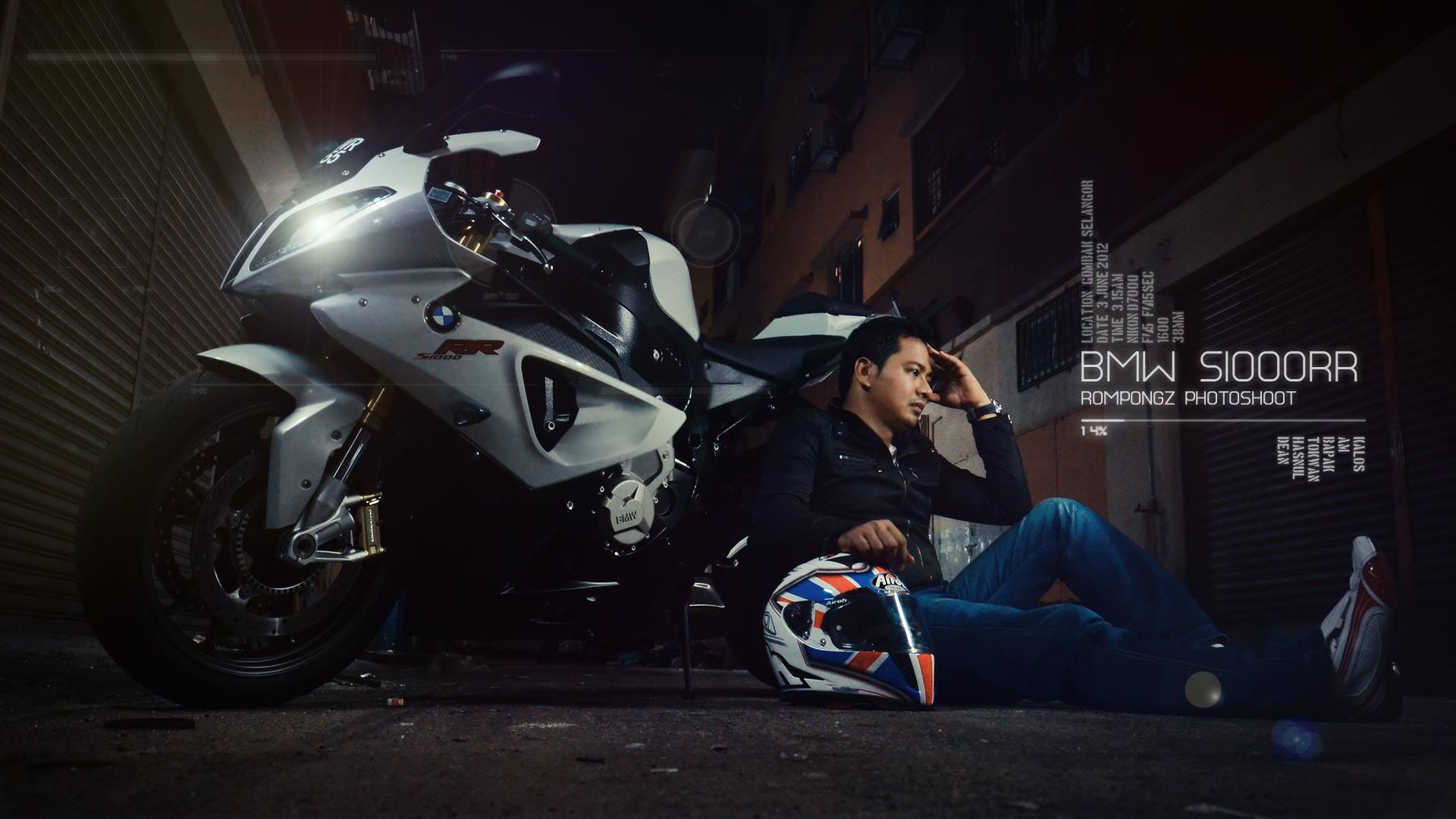 Ok, this shoot was a rush one, since we did not plan for such activity. What happened was, everyone was damn bored and Mr.Subject (Mohd Kalos) was hungry with photoshoot since he never experienced such session with us (The Rompongz).
So later that night, i grabbed my camera and meet the rest at Danau Kota. First of all we planned for a second Video Shoot for a unnamed montage... but it was too late and heavy for a video shoot since everyone was having their stomach full with Nasi Lemak Ayam and Nasi Kerabu for dinner...
Change of plan: Let's do a photoshoot for Mr.Subject!
So our model for the night did washed his face in the restroom and stylized his hair...hehe
Initially, we planned to do the shoot under the MRRII flyover bridge. But we used the area for few previous shoots. So...
We did managed to find a empty back alley that has few fluorescent light and grungy walls near to our daily Lepaking area at Sunway Batu Caves, Gombak.
What we used?
Using only a Nikon D7000 + Kit Lens & a TorchLight app from my Android Phone (btw, it's free from Google Play Store).
Tripod? who needs it since you have your knees with you... errkk... must be a steady one aite..
Always play with Manual Mode on your camera, and try to use all the lights source surrounding the area.
Dont use to high ISO level, coz u might end up with grainy pictures. If you did, hide them using the Blur Tool in PS...hehe
Use your buddies as tripod to hold the TorchLight to point at the Subject face.. and instruct Mr.Subject not to move at all while having that fearful face... fuhh scary...!
H.E.L.P?
Yes, it's great to have your friends around you while doing the shoot. More ideas and input can be shared and be implemented. Ideas such us Mr.Subject positions and face expression which was the crucial part is done. And off course use your friend to hold any supporting equipment such as lighting (which was a torchlight).
Date/Time:
2:30am | 3 June 2012
Crew:
Art Direction:
Bapak @ Rizal Ahmed
Lightman:
Izham Aziz
Supporting member:
Hasanul & Tokwan @ Irwan Ibrahim
Model :
Mohd Kalos
Photography / Editing :
Deanmalakian